Go Back
Laboratory for Nouvelle Vague of Hokkaido Wines
---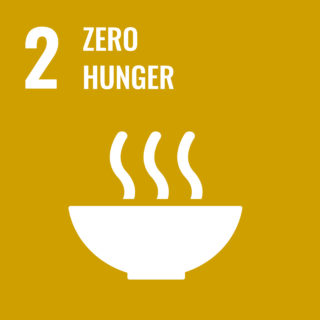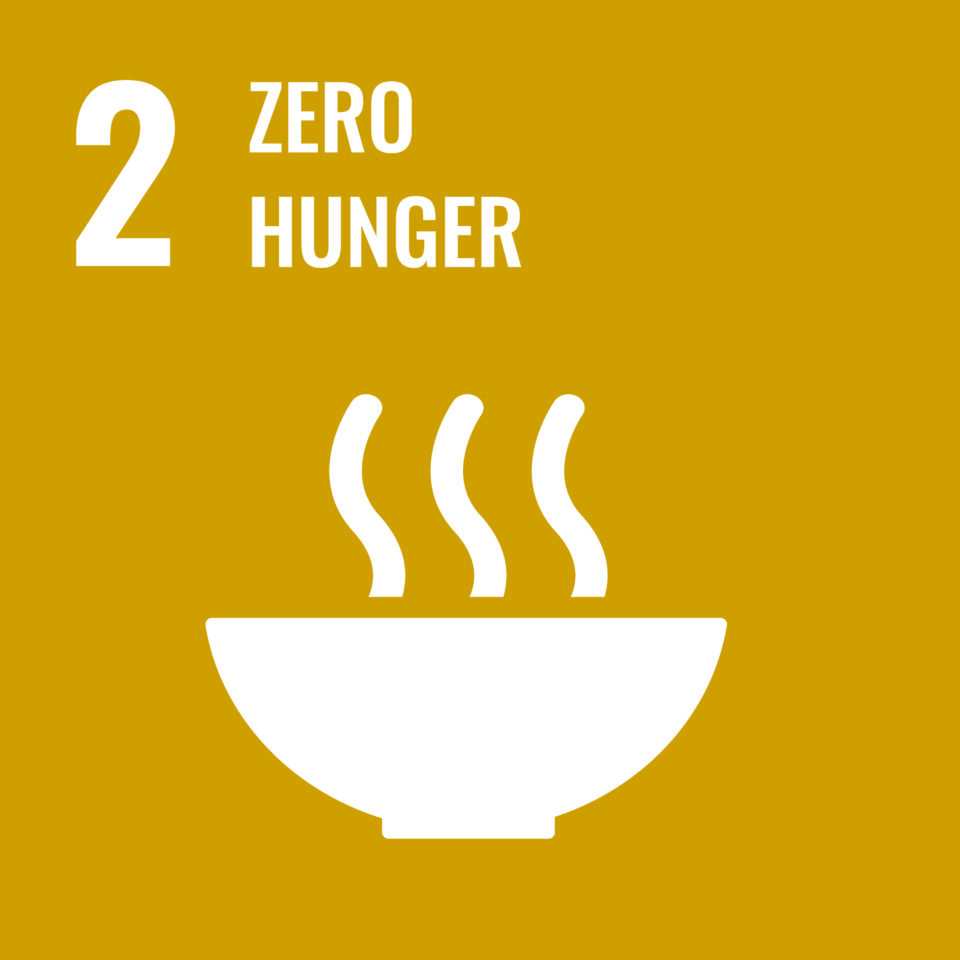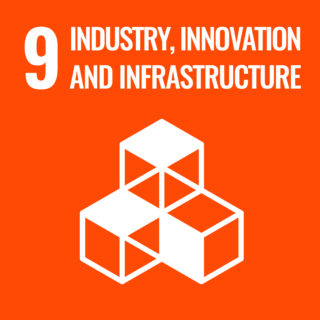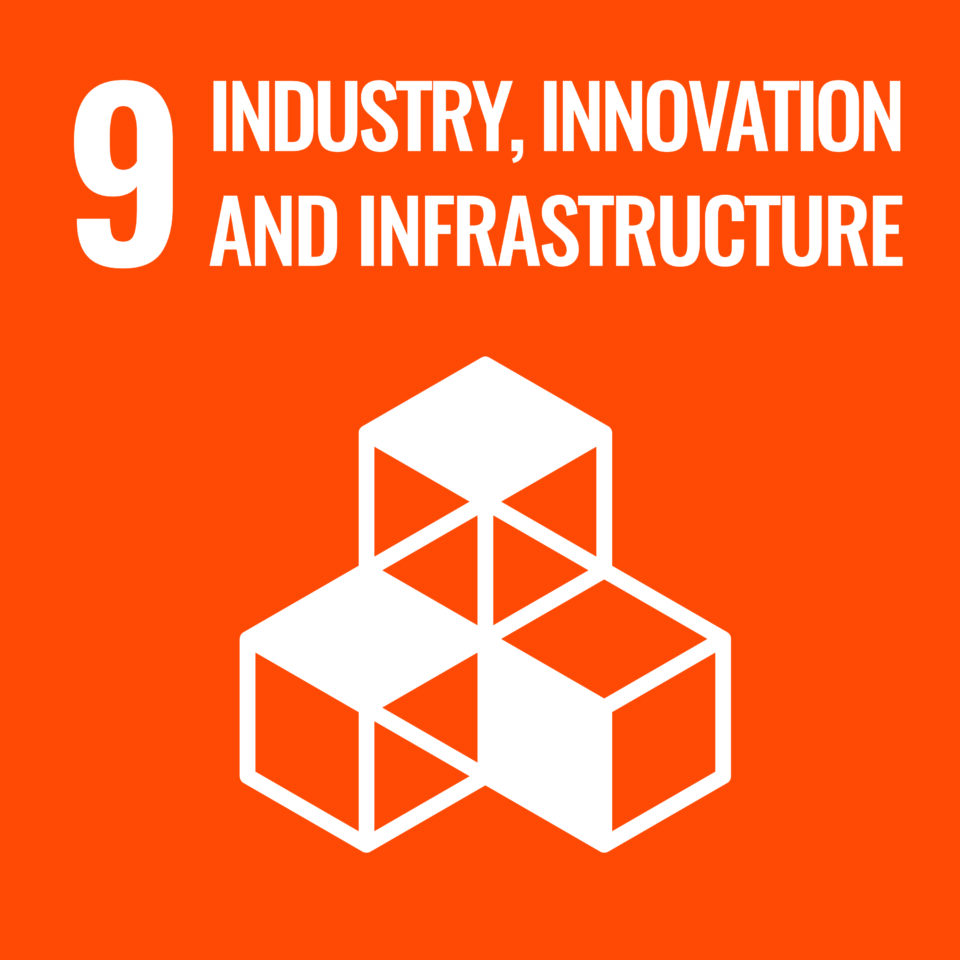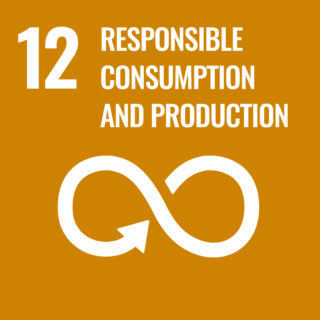 In terms of educational and human resource development, the laboratory aims to enrich the "Hokkaido Wine Academy" project commissioned by the Hokkaido Government, inter-graduate school lectures for the University's graduate students, open seminars, food and nutrition education programs for the public, and also establish certified programs for mature students.
In terms of research, the laboratory develops advanced research in specialized fields with designated faculty, promotes interdisciplinary and integrated wine-related research projects with invited faculty and researchers within and outside the University, and disseminates advanced research outcomes through symposia.
The laboratory also works on preparation for a diploma program to develop leadership on wine and wine studies, and for an educational and research hub to support communication among wineries, researchers and local consumers.
---
Specially Appointed Associate Professor

SATO Tomoyuki

| | |
| --- | --- |
| Degree | D.Medical Eng. |
| Specialty | Molecular ecology of enology and viticulture |
| Charge (US) | |
| Charge (GS) | Graduate School of Global Food Resources |
| Research Theme | Molecular ecology of enology and viticulture |

Visiting Associate Professor

HASHIDO Tazusa

| | |
| --- | --- |
| Degree | |
| Specialty | |
| Charge (US) | |
| Charge (GS) | |
| Research Theme | |

Visiting Professor

OKUDA Tohru

| | |
| --- | --- |
| Degree | D. Agr. |
| Specialty | |
| Charge (US) | |
| Charge (GS) | |
| Research Theme | |

Visiting Professor

TANABE Yumi

| | |
| --- | --- |
| Degree | |
| Specialty | |
| Charge (US) | |
| Charge (GS) | |
| Research Theme | |

Visiting Associate Professor

YOSHIDA Masayuki

| | |
| --- | --- |
| Degree | |
| Specialty | |
| Charge (US) | |
| Charge (GS) | |
| Research Theme | |